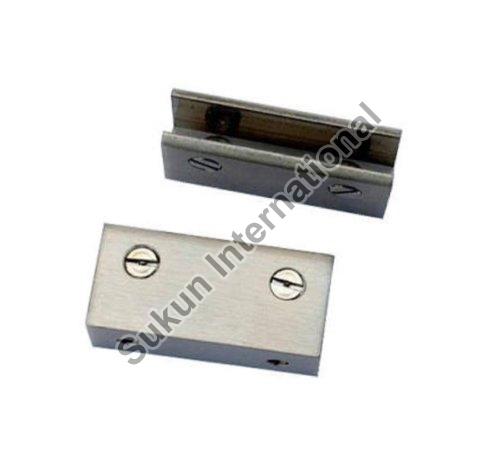 A bracket is an architectural element or decorative structure that can be made of stone, wood, metal, or glass. A bracket is a wide-shaped or L-shaped metal piece that attaches to a shelf or wall. It projects from a wall to carry weight and strength.
A bracket is an intermediate component in mechanical structure formation to fix one part to another. One part of the bracket is usually a large part. Its vertical arm is set with one element, and its horizontal arm holds another element. A third arm runs diagonally between the vertical and horizontal components in many frames. Bracket manufacturers always try to produce designer and unique quality brackets vital to keep any heavyweight material.
The Usefulness of Bracket
The unique usage of a bracket for various household purposes in the modern days is as follows-
• The bracket can support various architectural items, including parapets, eaves, arch, beams, window box, pergola roof, and shelf.
• In the adjustable shelving system, a bracket has immense usefulness to support vertical metal strips. It has huge usefulness in the modern days.
• Some brackets have cast stone as a valuable material for new buildings in historic architecture.
• Due to their enormous durability, brass glass brackets have considerable benefits to hold any solid or heavyweight decorating items. The brass bracket has a harsh weather resistance capacity.
Brass is an alloy of zinc and copper. It is helpful for various mechanical, chemical, and electrical properties. Brass can be replaced with each other within the same crystal structure. Brass has a few similarities with bronze. Bronze is another proper alloy that contains copper and tin.
Both brass and bronze include small proportions of different elements such as silicon, lead, aluminium, manganese, arsenic, and phosphorus. Since the ancient period, brass has been a popular metal due to its brightness and gold-like appearance. Brass helps make utensils due to its low melting point, thermal and electrical conductivity, and durability.
The usefulness of Brass Metal
Brass is helpful in applications where low friction and corrosion resistance are essential. Bearings, gears, hinges, locks, zippers, valves, sockets, electrical plugs, plumbing, and ammunition casings brass metal has vast usefulness.
Brass has immense usefulness in musical instrument manufacturing, such as bells and horns. In the composition of brass, you can get 66% of copper and 34% of zinc. Due to its gold-like appearance, brass has enormous usefulness for jewellery making as well.
How to Select a Brass Bracket Supplier?
Here are a few steps that will help you to select the best brass glass bracket, supplier-
• Authentic brass bracket supplier provides a free sample to their buyers to understand the product quality. It is a sign of an original brass bracket supplier.
• Authentic suppliers can supply a small number of products without charging any extra amount.
• You can ask the suppliers to supply the product in robust packaging vital for safe transportation.
• Authentic suppliers don't charge any hidden amount for exporting the product to another country.
• Buyers should consider the quality of the brass metal before ordering in a huge quantity. Authentic brass metal has a water-resistant capacity, which is good brass metal.
These are the few essential concepts about brass and brass brackets that you should consider before ordering or purchasing any brass-made bracket from any authentic supplier to decorate your new house. You can select the design of the brass-made bracket from online stores before the final order.